Welcome!
Therapeutic Massage & Bodywork Sessions by Appointment...
NHA Insurance - Official Practitioner
NEWS: Now enrolled in Acupuncture school at ESATM. Looking forward to all the additional knowledge and broadened approach to the healing arts this will bring!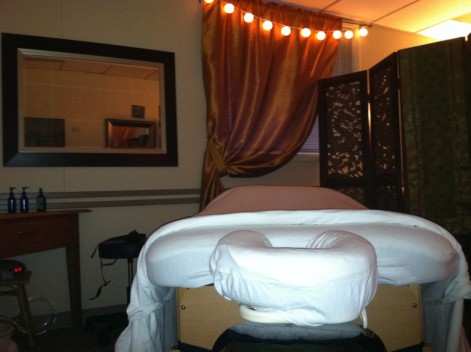 Exciting note: All sessions are grounded!! This, thanks to a massage table grounding mat by Grounded Beauty. For more information on the their products, please visit: www.groundtherapycenter.com When you've decided what you'd like, let us know and we'll facilitate getting it to you.
Grounding isn't the only exciting thing to note: Meridian Massage is also something that I integrate into my practice...come in and check it out!
What is Meridian Massage, you ask?
Meridian massage is bodywork that combines western practice with eastern philosophy and theory to address dis-ease from a wholistic perspective that is limited neither to the micro- nor the macrocosm, but guided by the WuQi, which is everything and nothing at once.
From a beloved mentor of mine, Andrea:
Aromatherapy Made Easy - with this book of recipes by my teacher and mentor, Andrea Butje...Check it out by clicking below. Everything she does, she does excellently and beautifully!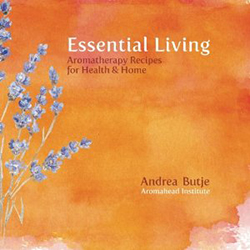 http://www.aromahead.com/blog/essential-living-aromatherapy-ebook/?ap_id=karicakes