Welcome!
Therapeutc Massage & Bodywork Sessions by Appointment...
NHA Insurance - Official Practitioner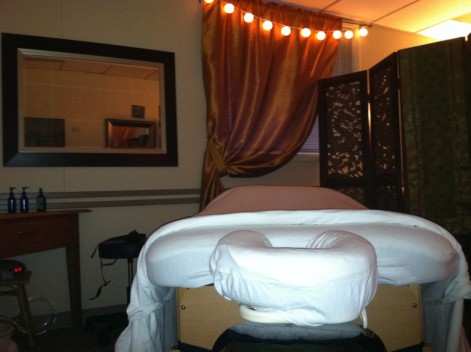 Im excited to be integrating Meridian Massage into my practice...come in and check it out!
What is Meridian Massage?
Meridian massage is bodywork that combines western practice with eastern philosophy and theory to address dis-ease from a wholistic perspective that is limited neither to the micro- nor the macrocosm, but guided by the WuQi, which is everything and nothing at once.
You can also add Thai herbal Massage Balls to your session!
In conjunction with massage, they have been known to:
- Provide additional aid in the relief of muscle and joint pain
- Help Increase circulation
- Nourish and revitalize the skin
AND Hot off the virtual press:
Aromatherapy Made Easy - with this book of recipes by my teacher and mentor, Andrea Butje...Check it out by clicking below. Everything she does, she does excellently and beautifully!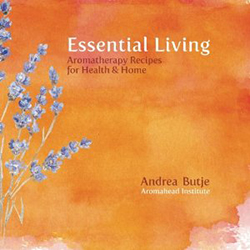 http://www.aromahead.com/blog/essential-living-aromatherapy-ebook/?ap_id=karicakes